Blog
Crafting Dead Server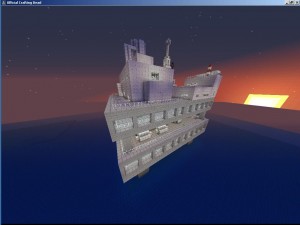 SERVER IP: CreepySuperZombie.net:35565
Try our new Crafting Dead Server! 
Ranking system, BuyCraft, Money, Lots of  Loots, Shops.
—————————
Minecraft Minigame Server

SERVER IP: CreepySuperZombie.net
Danish Minecraft Server
Welcome to the greatest, biggest, oldest and best Danish Minecraft Server.
You can travel between different worlds!
We got Factions, Ranks, Minigames, SkyBlocks and much, much more.